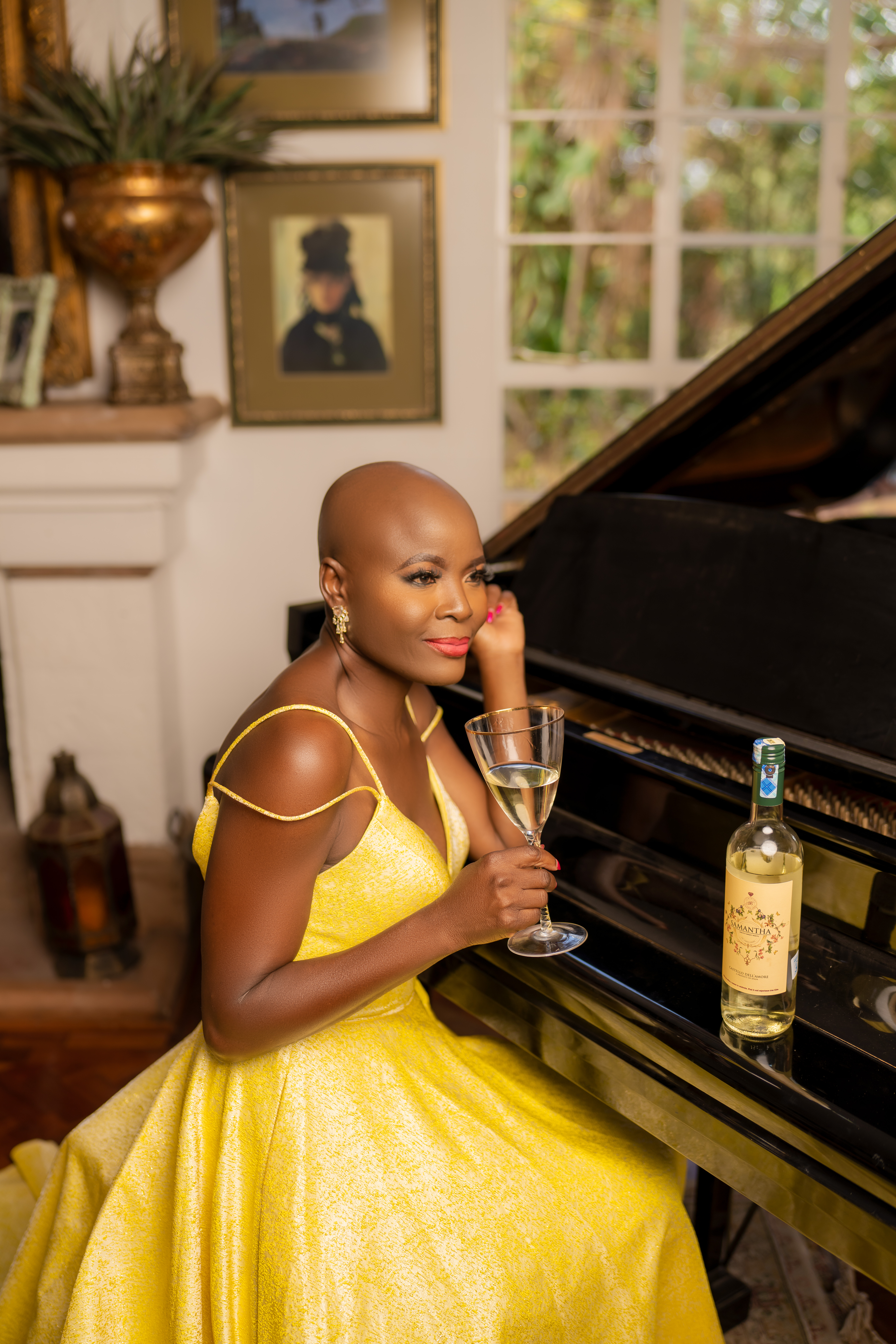 Winemakers notes
Samantha wine has a brilliant straw colour, with a nose of sweet citrus, pear, and crisp apple. These fruits are lined with floral notes and hints of brioche and toast. It is crisp, fresh, and well-balanced on the palate, with intriguing flavours of bright fruits and fresh floral notes. All these culminate to a nice crisp finish. Samantha sweet wine is best served chilled.
The grape used is Macabao, the most used grape variety to produce Cava, Spain's sparkling wine.
Suggested food pairings
Enjoy it by itself or with your favourite dish. It pairs well with cheese, spicy foods, and desserts.