Gin
Gin has had many global adventures and this lovely liquor is said to possess the heritage and qualities of the urban life. Oaks & Corks has a diverse lineup with a spectrum of different gin bottles guaranteed to fit your cravings. A real gin-lover's paradise with made even better with our super speedy and reliable delivery.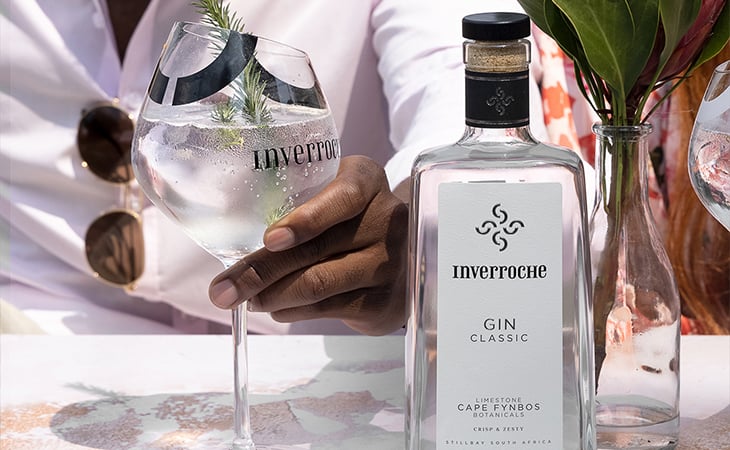 Read more
Show Filters
Because of the juniper berries used in the making, Gin does pack a pleasant, floral, along with an assertively woodsy and piney flavor.
Gin is a favourite with cocktails, some as popular as the Gin tonic. It may also be enjoyed as a straight drink, either on its own or on the rocks. But apart from drinking, Gin is a drink with a number of essential domestic uses as highlighted here.
Whatever your style, feel free to explore from our collection below and order for Gin deliveries in Nairobi.